Our main target is delivering quality, price and best service!
That are things you require from suppliers and we do all of them simultaneously in a perfect way.
PRODUCT DESCRIPTION:
is obtained in the process of dehydration of homogenized whole milk. The first step is condensing and then drying in spray drying tower.
CHARACTERISTIC:
White to yellowish colour, free flowing powder, typical milky taste and smell without foreign odour.
APPLICATIONS:
Confectionery, milk chocolate, bakery, beverage whiteners, ice cream, chocolate drinks, yoghurts, frozen foods.
BENEFITS:
Good nutritional value, soluble ingredient, rich in natural milk fat, emulsifying capacity, smooth mouthfeel, natural milky taste and odour, great milk solid.
Protein (as is %) ≥ 26
Fat (%) ≤ 26
Moisture (%) ≤ 4,0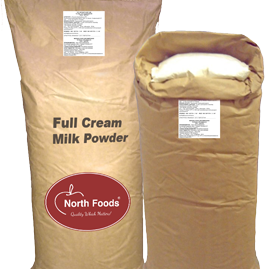 | | |
| --- | --- |
| Country Of Origin: | Ukraine,Poland,Germany,France,New Zealand, Argentina |
| Minimum Order: | 40'FCL – 25MT |
| Packing Options: |  25 KG Paper Crafted Bags |
| Recommended Grade: | Extra Grade |
In order to get prices of product please fill the form below and write as much information as you can , this will help us to have more clear understanding to who we are going to make offer.

Any Questions ?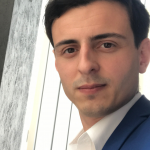 I'm Shalva Dvaladze , contact me directly !
WhatsApp/Viber/Mobile : +995 555880088
Email: [email protected]