Our main target is delivering quality, price and best service!
That are things you require from suppliers and we do all of them simultaneously in a perfect way.
PRODUCT DESCRIPTION:
Obtained from pasteurized cream by almost total elimination of water and non fatty solids. Pure grade is achieved by the proper technological process.
CHARACTERISTIC:
Pure and clean odor, free from abnormal flavors, uniform yellow colour, liquid or solid form.
APPLICATIONS:
Recombined dairy products, confectionery, bakery and pastry, ice-cream, sauces and spreads.
BENEFITS:
Gives natural dairy flavor and creaminess, the great source of pure milkfat, easy to mix with other products.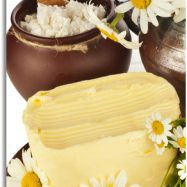 Peroxide value/ mil per kg
0.2%
| | |
| --- | --- |
| Country Of Origin: | EU |
| Minimum Order: | 40'FCL – 25MT |
| Packing Options: | Drums 190-210 net or cartons 18-25 kg with inner liner |
| | |
In order to get prices of product please fill the form below and write as much information as you can , this will help us to have more clear understanding to who we are going to make offer.

Any Questions ?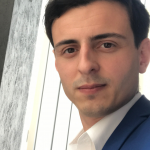 I'm Shalva Dvaladze , contact me directly !
WhatsApp/Viber/Mobile : +995 555880088
Email: [email protected]