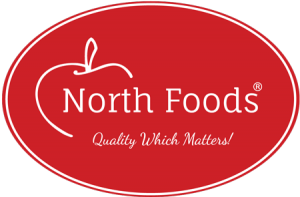 Enter your details and we will send you price offer instantly .
Ukrainian walnut stands out due to its light color, flavor, freshness and health benefits. A few of its nutritional benefits include:
High antioxidant content.
Decreases heart risk.
Improves bone health.
Helps fight diabetes.
Contributes toward the brain's motor and cognitive abilities.
NorthStar LLC offers walnut kernels which are carefully chosen, sorted with sortex , fumigated in desired packing and in shortest delivery time .
Product : Walnut Kernels 85 % Light Half
Minimum recommended order : 22 tons , 40′ FCL
Available  packing : Carton boxes , Carton box with paper inside , Vacuum In carton box .

Kernel Color Tolerance
Kernel Color Quality Classification
Extra
Cat 1
Cat 2
Extra Light – Light
≥ 50%
≥ 30%
≥ 20%
Yellow
≤ 10%
≤ 20%
≤ 40%
Amber
≤ 10%
≤ 20%
≤ 30%
Who we are ?
Based in Tbilisi, Georgia, NorthStar LLC. has specialized in the import, export and distribution of Nuts, Dried Fruits, Tea, Wine , Seeds, Milk & , Milk Powders, Butter , Ghee. We source our products directly from the various countries of origin and supply to distributors and processing industries across Europe.
Our driven team of experienced professionals advise you on market trends, make sure the product meet the highest quality standards and ensure on-time deliveries at any place. We specialize in assuming every type of risk on your behalf, ensuring you to focus on your core business.
Sorting & Packing Process
We have both: machine cracked and hand cracked product, Sortex sorted and manual sorted.
Processing factory has successfully implemented international standards: ISO 2200 , HACCP .

Products Are Accompanied With

-Certificate of origin / EUR1
-Certificate of quality
-Certificate of weight
-Phytosanitary certificate
-Fumigation certificate
Any other certificates per customer requirement.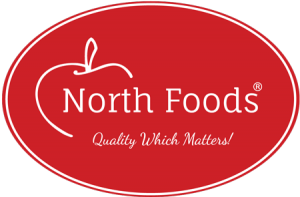 Enter your contact details and we will send you special price for your company